33rd Annual Minerva Day Celebration!
Saturday July 3, 2021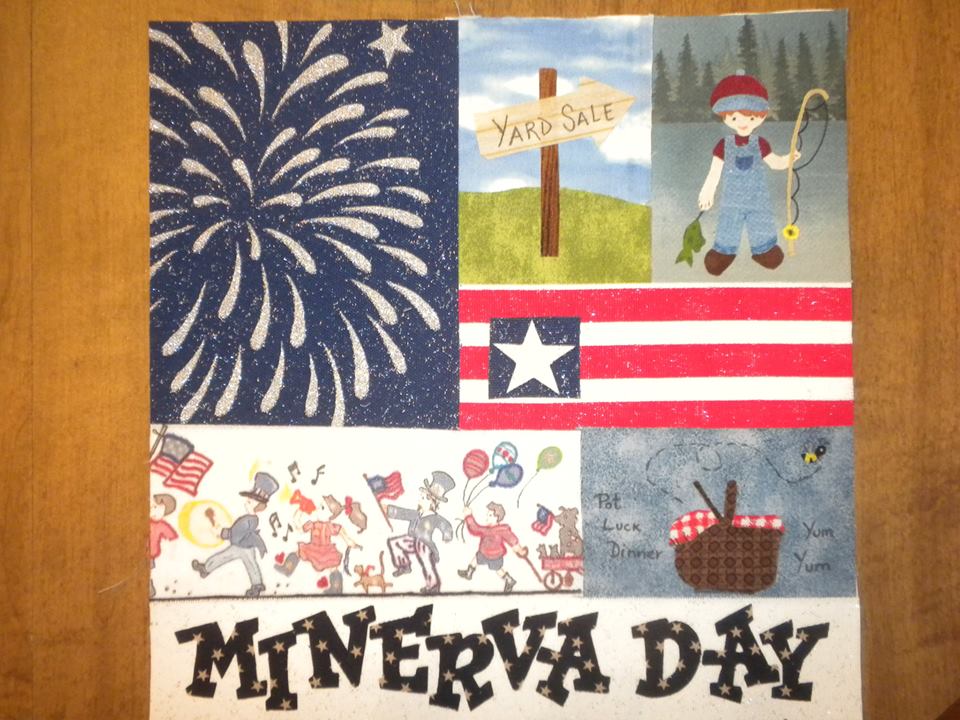 ---
---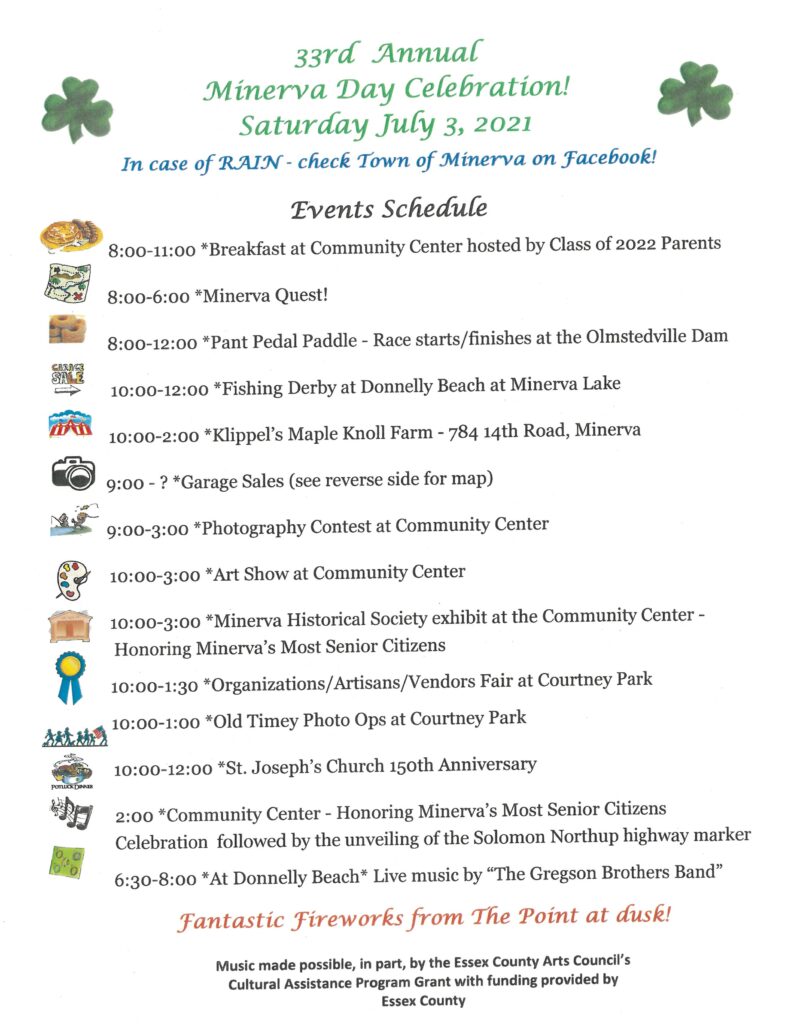 ---
---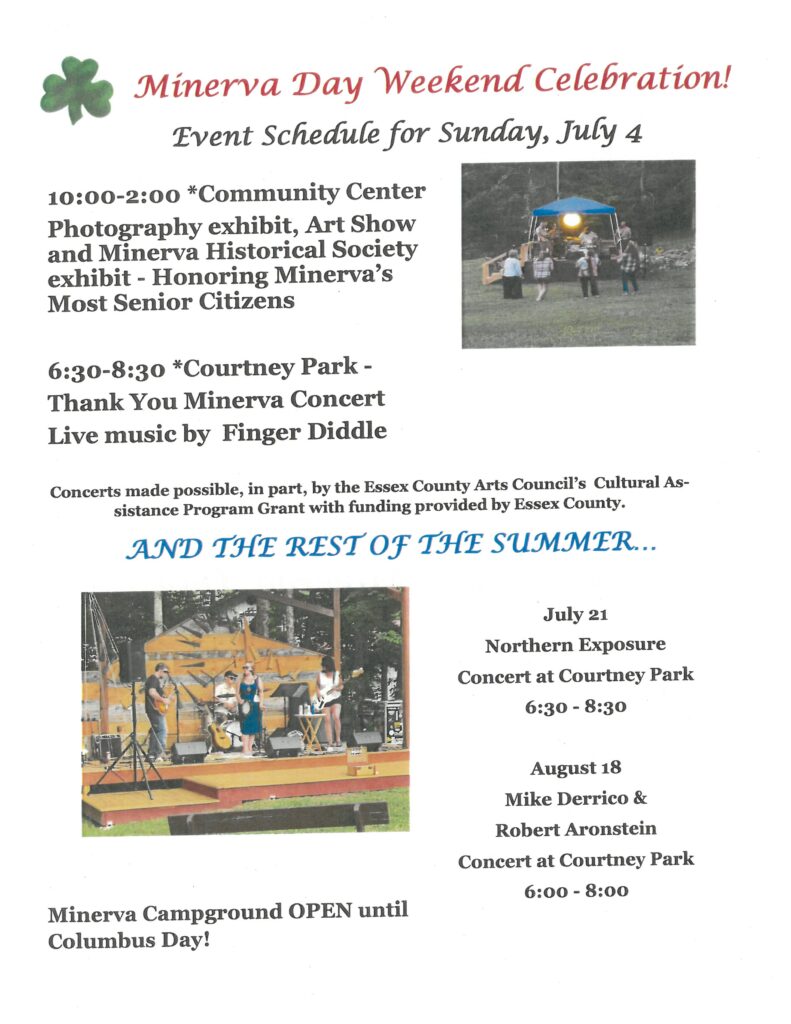 ---
---
Minerva Day garage sale map 2021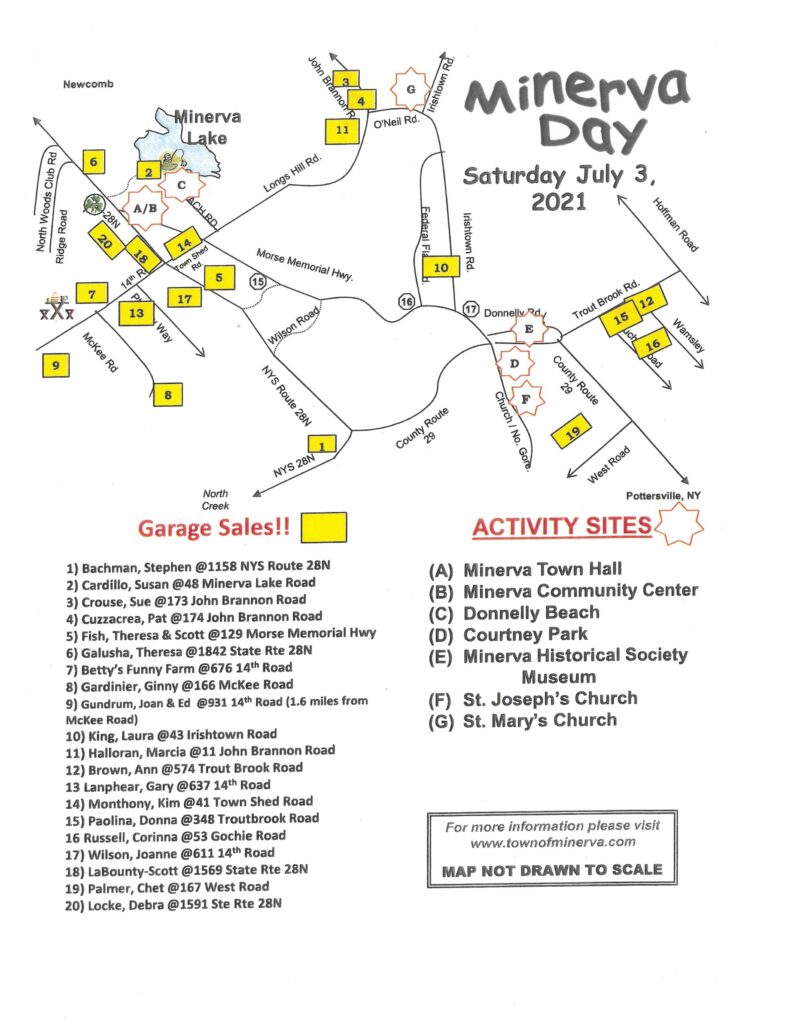 ---
---
Live Music by "The Gregson Brothers Band"
6:30-8:00 pm at Donnelly Beach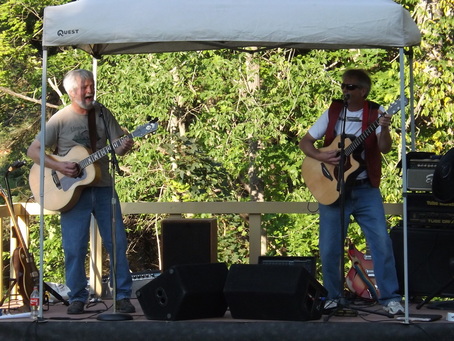 ---
---
Minerva Fishing Derby, Minerva Day July 3
The annual Minerva Fishing Derby will be taking place on July 3 at Minerva Lake (at "The Point") beginning at 10:00 and running until noon. All kids, from babies up to and including age 16, are welcome to come and try their luck. Fishing can take place from shore or from a boat, but finny friends need to be residents of Minerva Lake (the fisher people can be from anywhere). There will be prizes!!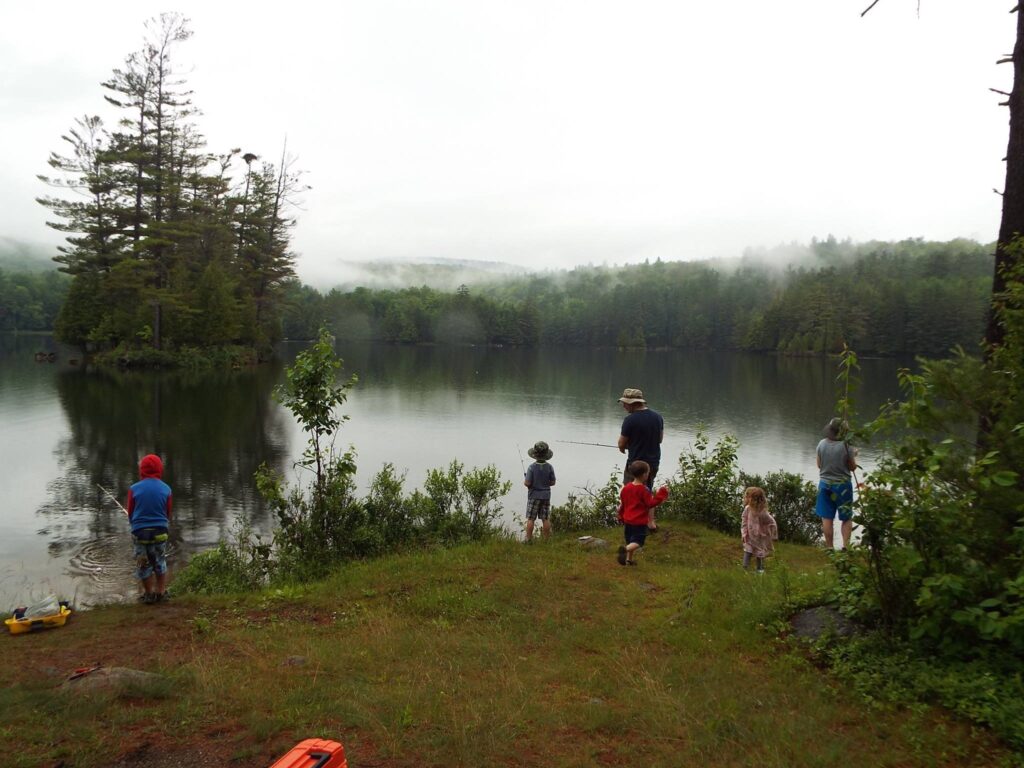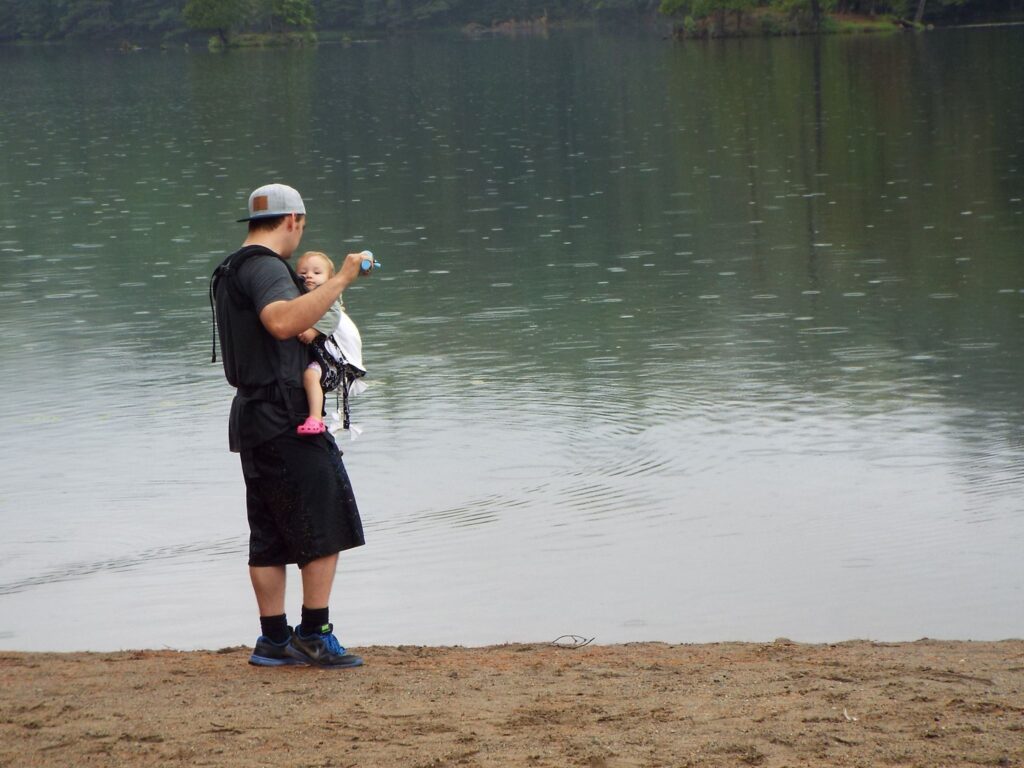 Fishing Derby, Minerva Day 2017
---
---
Minerva Pant Pedal Paddle, Minerva Day July 3
The Minerva Pant Pedal Paddle will be held in all its glory on July 3, 2021. Organizers have opened the race to participants aged 14 or older in the hopes of restoring interest from the students of MCS. Small entry fees are charged to encourage serious participation ($10 per person for ages 14-17 and $20 per person for 18+). Prizes will be awarded to the top three teams and any remaining funds collected will be donated to the Minerva Service Organization. The current organizers want to thank all the former hosts of the PPP and encourage town participants to join in the fun to help keep this event alive for generations to come.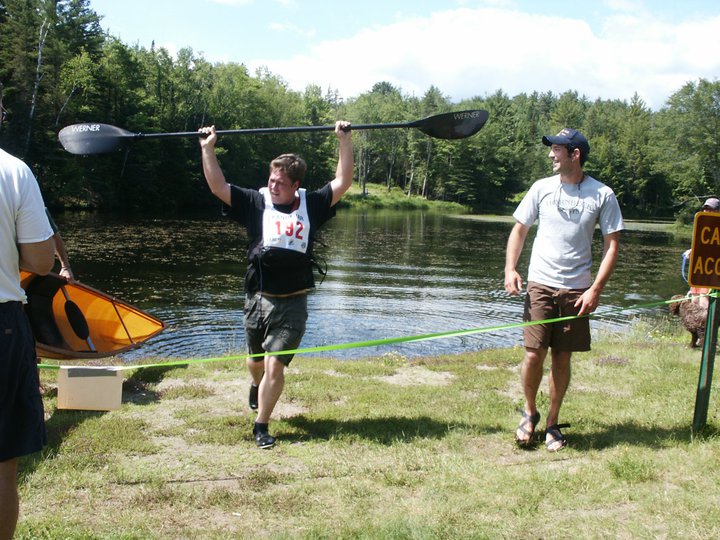 ---
---
Minerva Day Community Art Show, Minerva Day July 3
The Minerva Day Art Show was first held at the Irishtown Schoolhouse in 2016, through the good auspices of the Minerva Historical Society. Mary Irene Lee had the original idea and managed the first show. In 2017 and 2018, the Minerva Art Show was again held in the Schoolhouse, with Serena Stone as host and docent. In 2019, the Art Show moved to an exciting venue, the newly completed Minerva Community Center. Serena Stone curated the show for a third time, offering refreshments and documenting the entries.
The Art Show offers residents of the Town of Minerva the opportunity to share their work with a wider local audience. Fine examples of local artistry have been represented including: photography; oils, watercolors and encaustic paintings; drawing; woodworking; felting; weaving; and sculpture. We welcome entries from all residents in any medium.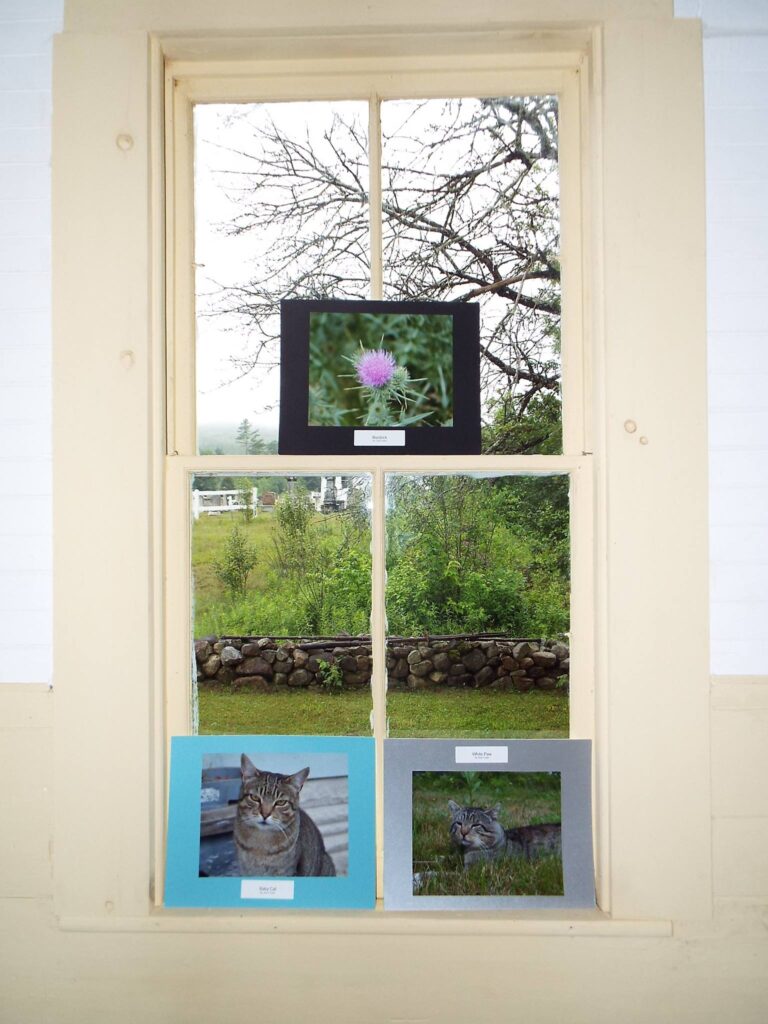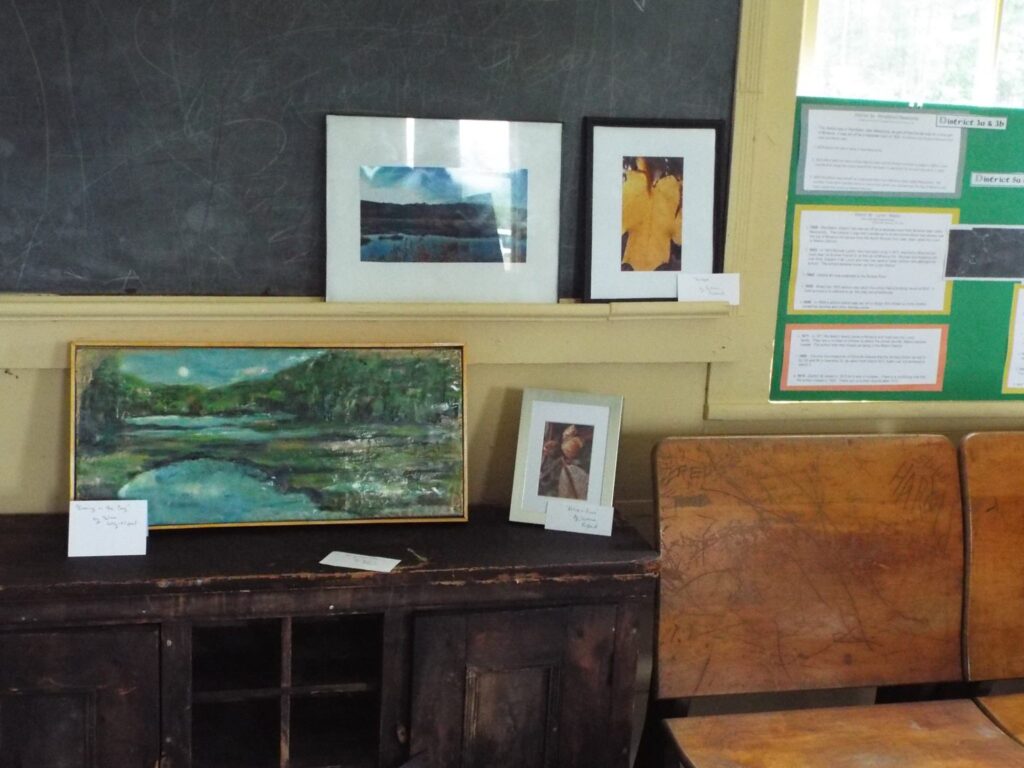 ---
---
Minerva Day Photography Contest, July 3
New for 2021 Minerva Day will have a Minerva Day Photography Contest at the Minerva Community Center. Our hopes are that we will have many beautiful photos entered so we can highlight them on the Town of Minerva website and to display at our Community Center on Minerva Day, Saturday, July 3, 2021.
Our Judge for the Photography Contest is the great photographer Jeff Kellogg!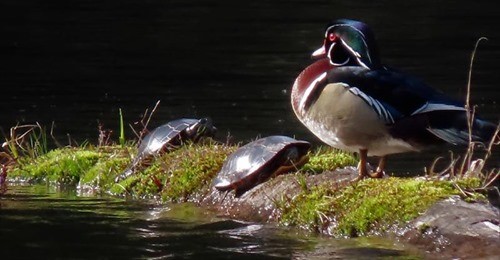 ---
---
St Joseph's Catholic Church 150th Anniversary
St. Joseph's Catholic Church will host an Open House to celebrate the 150th Anniversary of the church. The original cornerstone for St. Joseph's Church was laid in 1871. An interesting fact is that St. Joseph's Church is one of the oldest churches in the Diocese of Ogdensburg. St Joseph's Catholic Church will host an open house on Minerva Day, July 3, from 10:00-12:00 pm and all are welcome to come!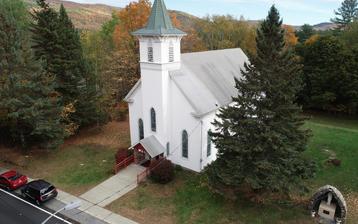 ---
---
Minerva Historical Society Exhibit
The Minerva Historical Society will have an exhibit at the Community Center – Honoring Minerva's Most Senior Citizens
10:00-3:00 pm.
---
---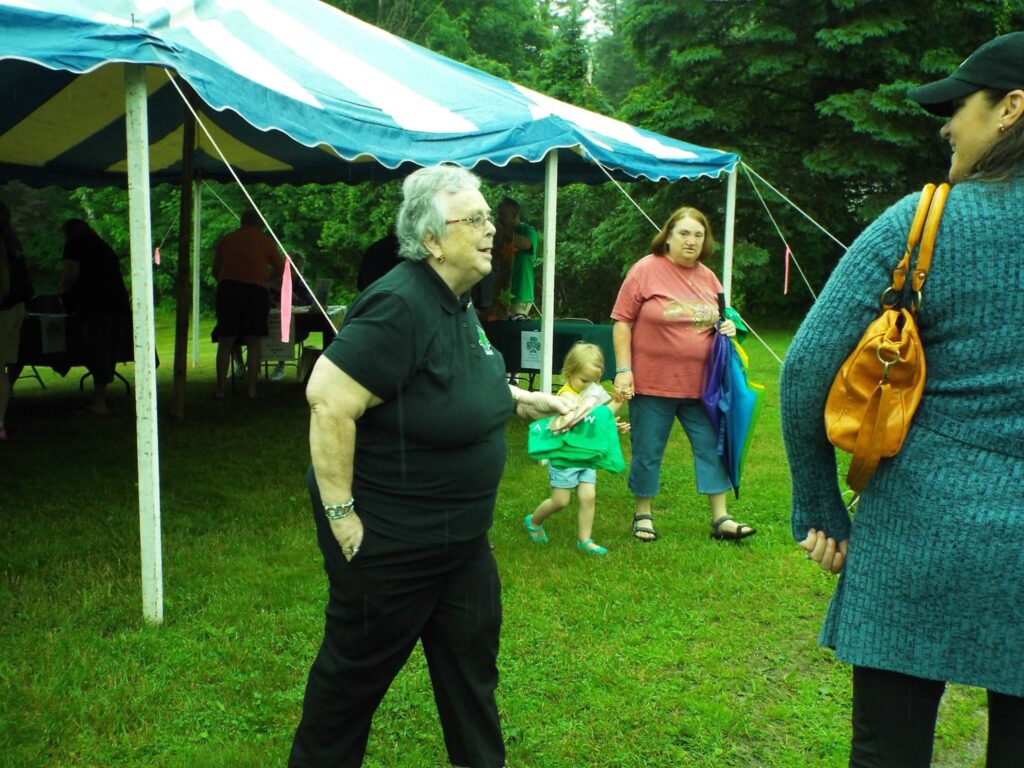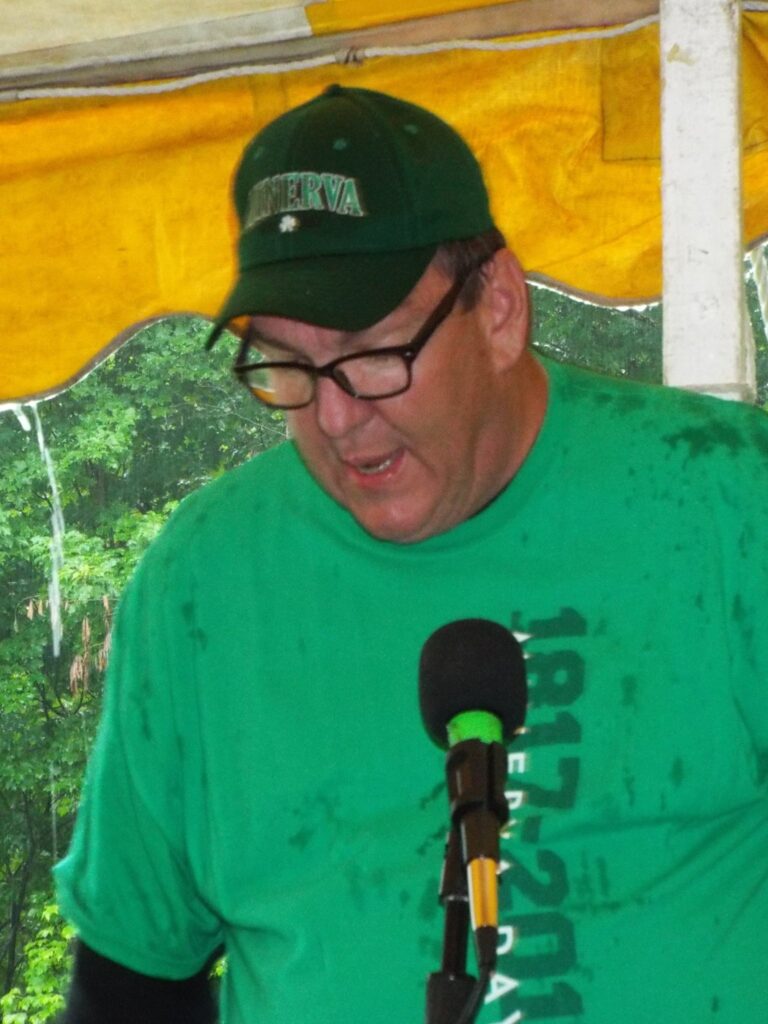 If you need to pick up paper copies of the Event Schedule or Garage Sale Map please come to the Minerva Town Hall,
Monday-Friday, 8:30-4:00 pm. Any questions please call 518-251-2869 or email [email protected].