Minerva Ski Program
The Minerva Ski Program got its start in the 1960s under the direction of Bob Savarie, who, with Dru Piper, Pat O'Brien and John Paradis, approached the Minerva Town Board with a proposal. They asked that all children in the town be given the opportunity to learn how to ski. The Town Board listened, and a program was coordinated with the Gore Mountain Ski Area, where children would be required to take lessons, but could otherwise ski the mountain as long as there were volunteer chaperones available.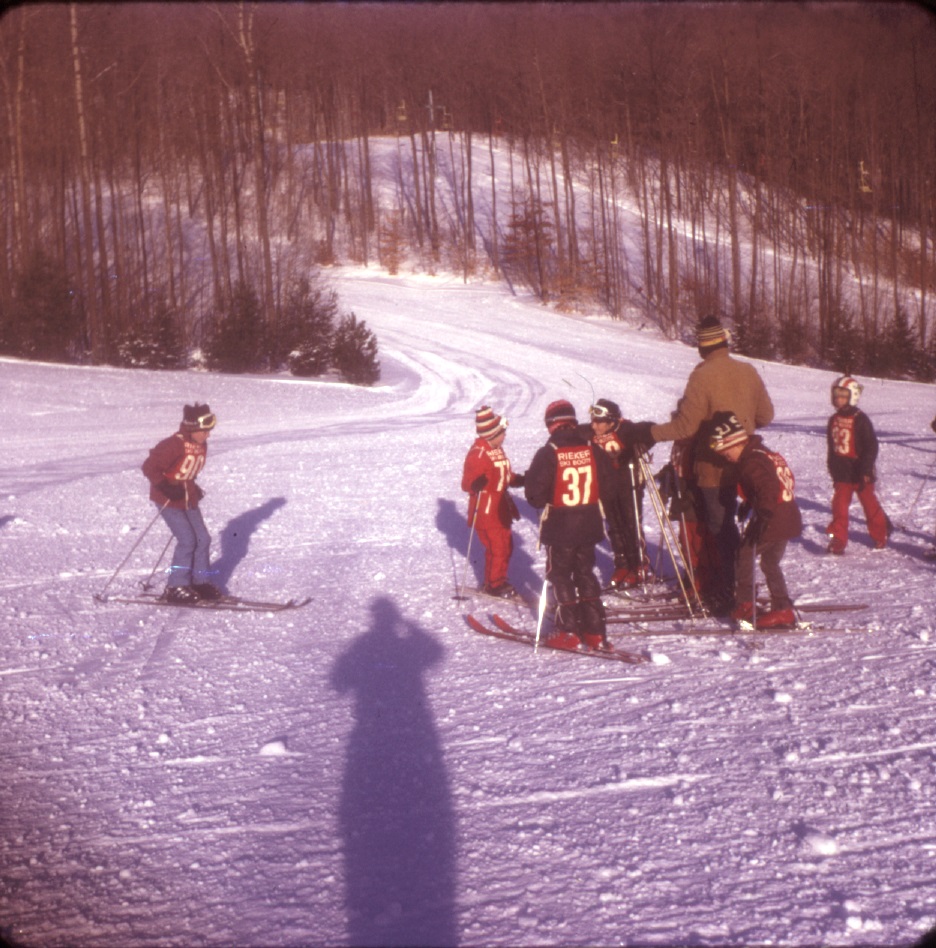 ---
Volunteers included Roger and Dru Piper, Pat O'Brien, Marge Strohmeyer, Bob Savarie, Charles Stewart, John Swertner, John and Kathy Feiden and Bud Barnes. Dennis Galusha, John Sheehan and Norm Sullivan were early bus drivers for the program.
---
Gore Mountain offered an excellent program at a fair price, making skiing affordable for children of the town. The town coordinated fully with Minerva Central School, which provided transportation to and from Gore Mountain. Cunningham's Ski Shop in North Creek provided free adjustment of skis and bindings for the children. Chaperones had lunch with the children, then skied with them after lessons. Supervisor Francis Donnelly played a big part in the maintenance of the program, and participated in an awards program at the end of the ski season. There was a cookout on the deck at the main lodge with the chaperones, the kids, the parents and the instructors.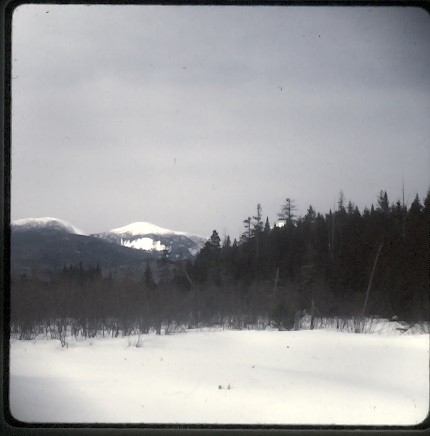 ---
Ski races, which were popular with the children as well as the volunteers, were also held at Little Gore. Patty Piper and Eric Piper were two of the young skiers who went on to excel at skiing, and many of the children went on to race at Gore Mountain and other areas.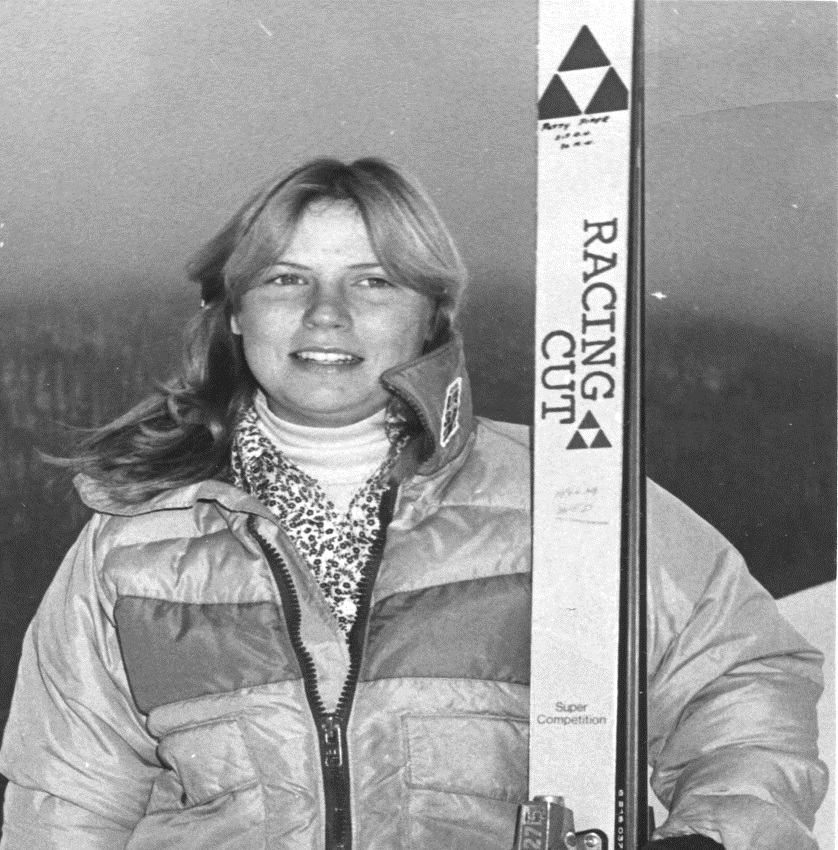 ---
In the 1990s, over 60 kids would often participate in the ski program. This number decreased as the years went by. During the 2000s, snowboarding became very popular. In 2017 there were 25 participants, the majority of whom were skiers and fewer using boards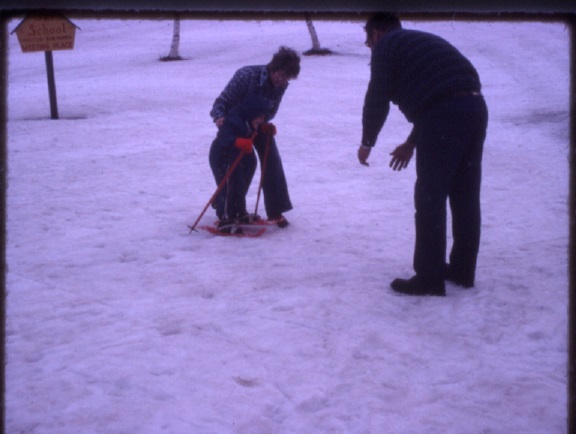 ---
Enjoy these pictures of our ski program from 1970 to 1989!